The no-alcohol/non-alc category within the beverage industry is growing. Great news, LibDib can support non-alcoholic brand sales within the markets we operate in. However, because the regulatory environment is different for non-alc brands, the benefits (amazing shipping rates) and economics of LibDib look a little different.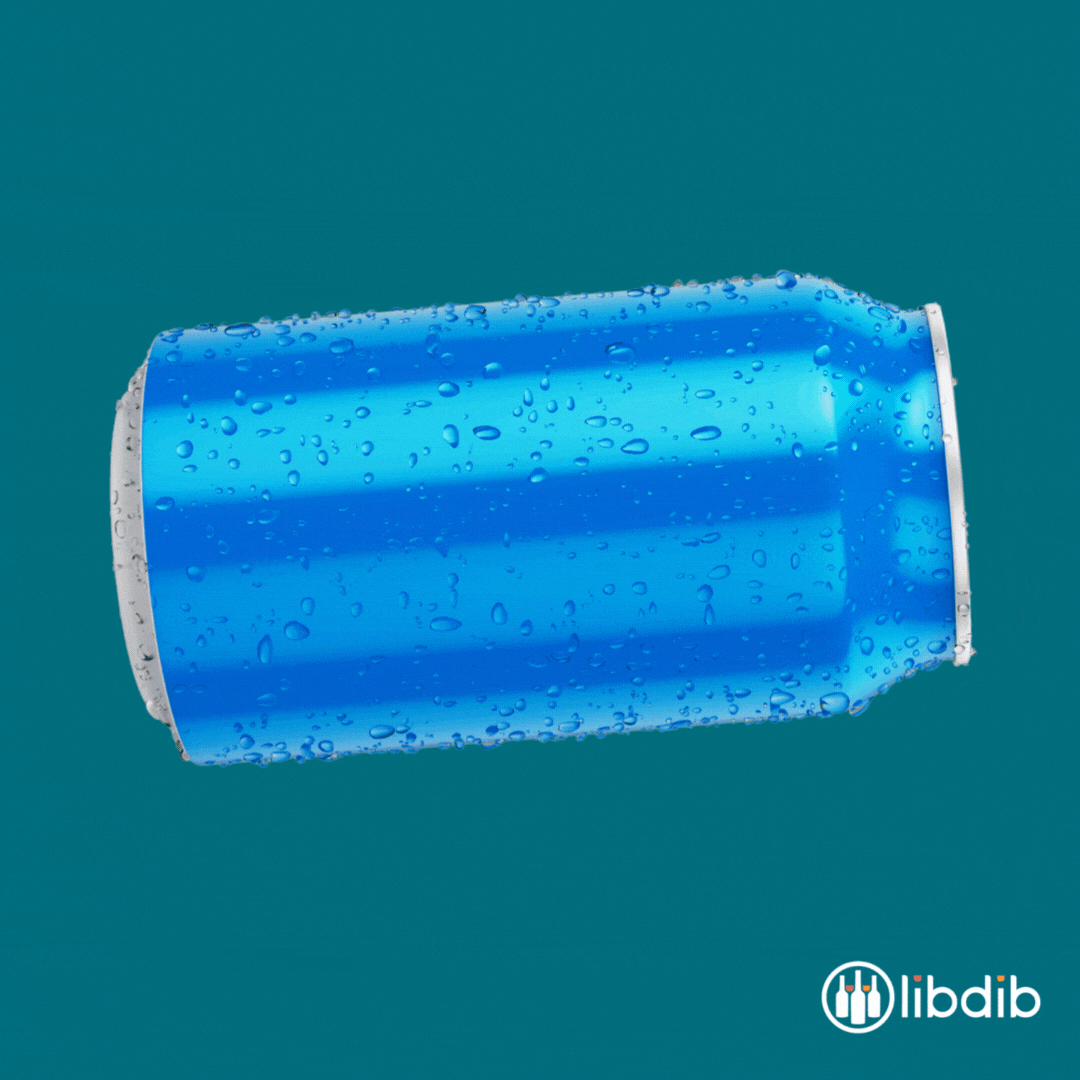 Type of products/pricing: LibDib's platform was built on the economics of a wine or spirits bottle and case (6/12). Some non-alc seltzers and canned items don't often work when it comes to pricing and building in fulfillment costs with our one case at a time model (click here for more information about LibShip). However, our freight rates (15 cases+) are often competitive and can be a good choice for large drop accounts in these instances.


Non-alc spirits in bottles that are $15-20 and above find that our preferable shipping rates are key when putting their orders through the LibDib model. LibShip labels are easily downloaded from your LibDib account. Because there is no at-rest requirement for non-alc beverages, products will go direct to each account, so there is no dock and delivery fee incurred (with the exception of any consolidations required by the account). In addition, LibDib invoices, collects from the Buyer and takes all the credit risk.


New low mark-up: as of January 2023, LibDib will mark-up non-Alc Offerings by only 7% (vs. 14% for alcohol Makers).
Non-alc Makers are still required to ship within the required time period as well as utilize safe shipping methods.
As the category increases on LibDib, our team will provide more marketing and sales opportunities for non-alc Makers.
Non-alcoholic Makers follow the same onboarding steps as spirits or wine Makers. No alcohol license is required for non-alcoholic products (this can include, mixers, modifiers bar extras, etc.). Skip the license page and go straight to uploading brand information and products.