A complete guide to set up your brand, add your products, and get ready to go to market with LibDib.
LibDib makes it easy to gain distribution in new markets, connect with Buyers, and expand your business. All online. All on your terms.
This handy guide will walk you through the entire Maker onboarding process, step by step. You should be fully set up in less than an hour.
---
Section 1: Account Setup
Step 1: Create a new account
First, head to LibDib.com and click the SIGN UP button.
On the next screen, enter your basic info, agree to the Terms of Service, and click SIGN UP.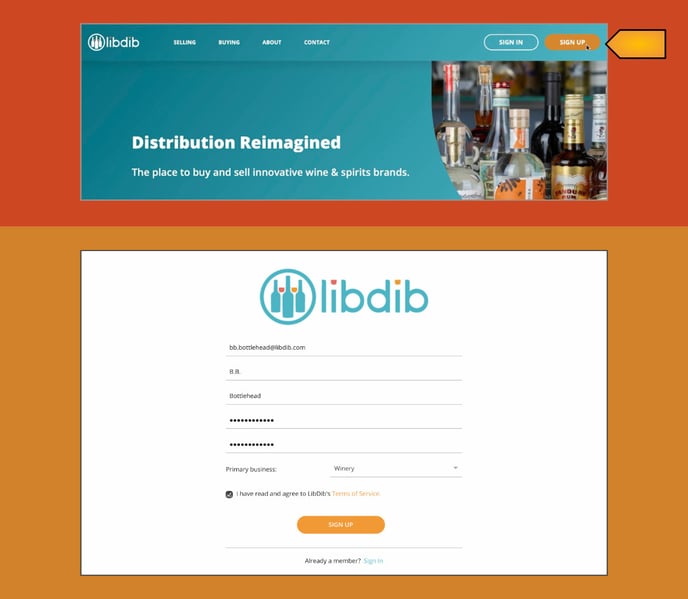 Step 2: Set up your business
Fill in a few basic details for your company.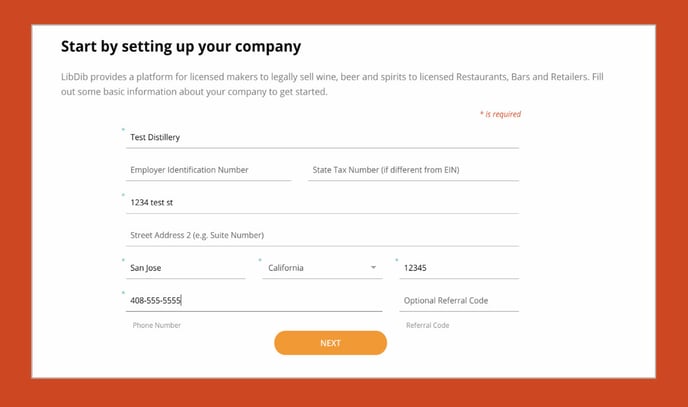 Step 3: Add licenses
Fill in your license info, then upload your licenses for our team to review and approve.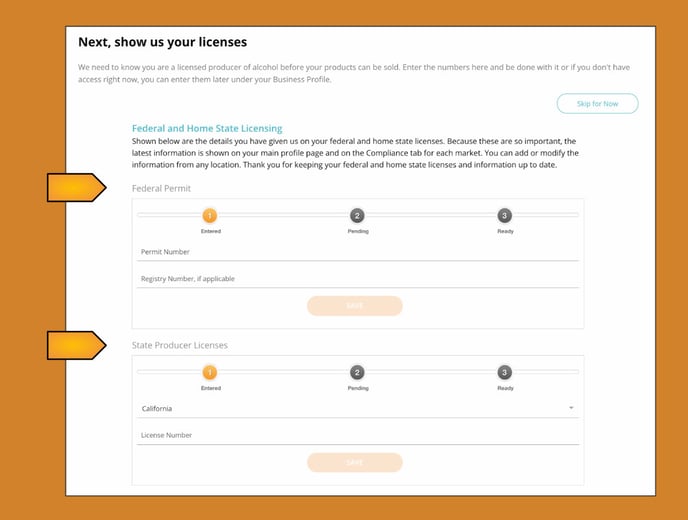 Step 4: Preferences
Answer a few questions about yourself to customize your experience, and to help us serve you better.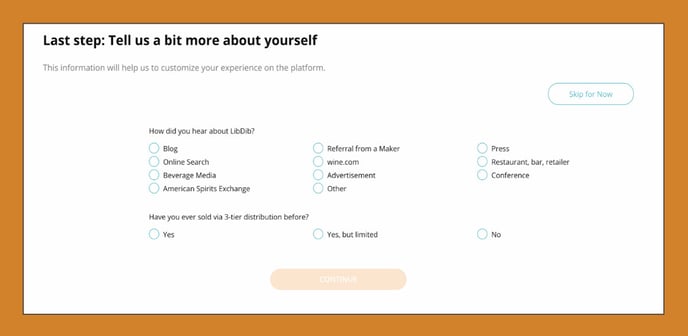 Step 5: Add a FedEx Shipping License
In order to ship alcohol via LibShip you need:
An active FedEx account
An Alcohol Shipping Agreement on file with FedEx
For more details, visit our Help Center article here.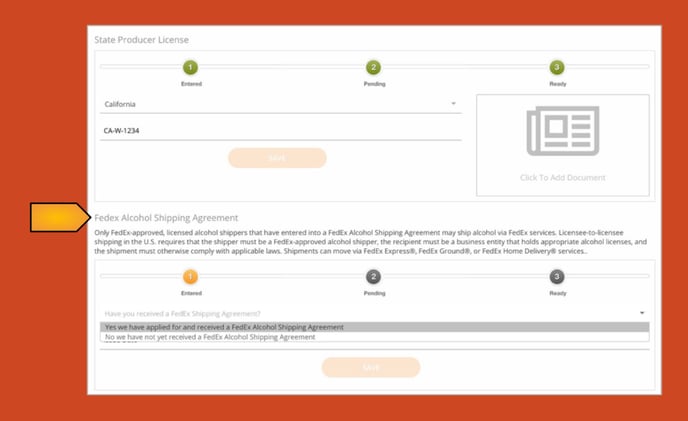 ---
Section 2: Brands & Products
Step 1: Brands
The Brand Page is a place for you to show off your brand and share your story. Click the PRODUCTS tab to begin.
Next, go to each sub-tab to add:
Brand Information
Photos and Videos
Collateral and Reviews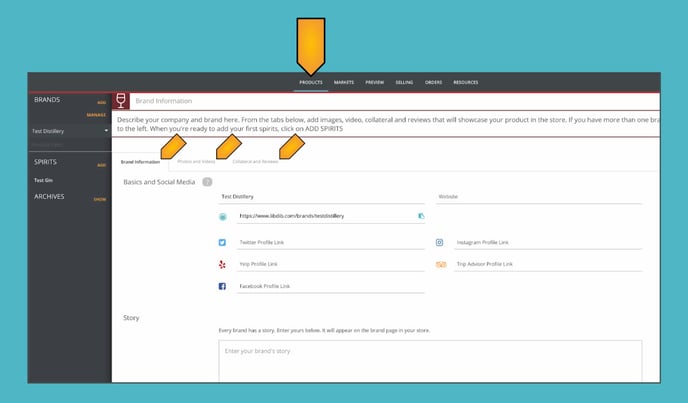 Step 2: Add a product
Now that you've set up your business, it's time to add your products.
To add a new product:
In the sidebar, click ADD
Fill in some basic details
Click SAVE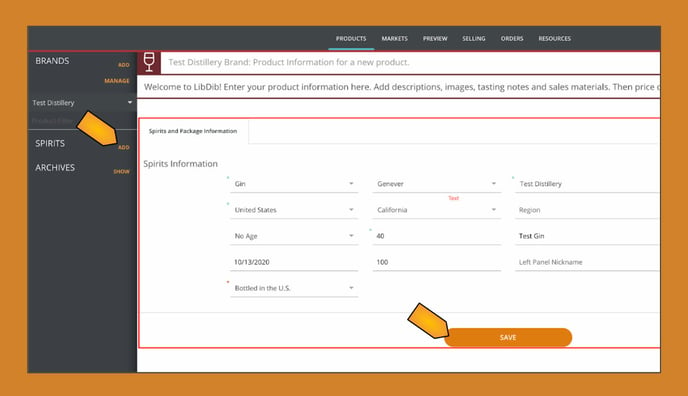 Step 3: Add product details
Your new item now appears in the product menu. Select the product to add info in four sections:
Spirits and Package Information
Description and Tasting Notes
Photos and Videos
Collateral and Reviews
Repeat this process for each of your products. Once completed, all products will appear in the left sidebar.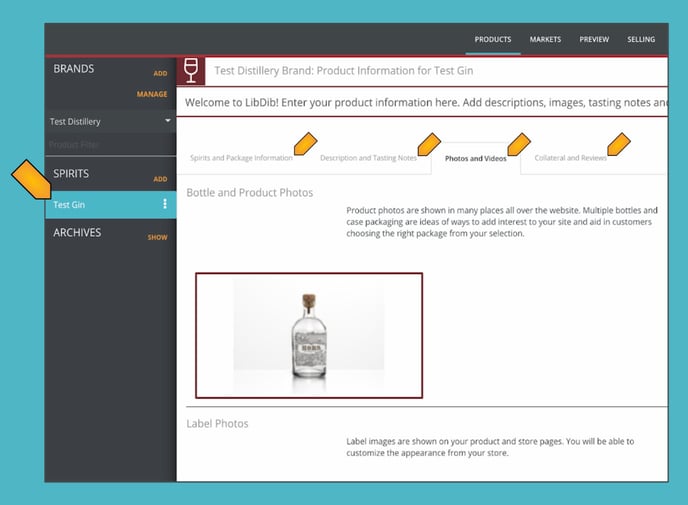 ---
Section 3: Choose Markets
Step 1: Markets
Head to the MARKETS tab to finish up. There are four sections to complete. The first two are:
Plans: Tell LibDib where you want to go.

Compliance: Enter compliance information for each market.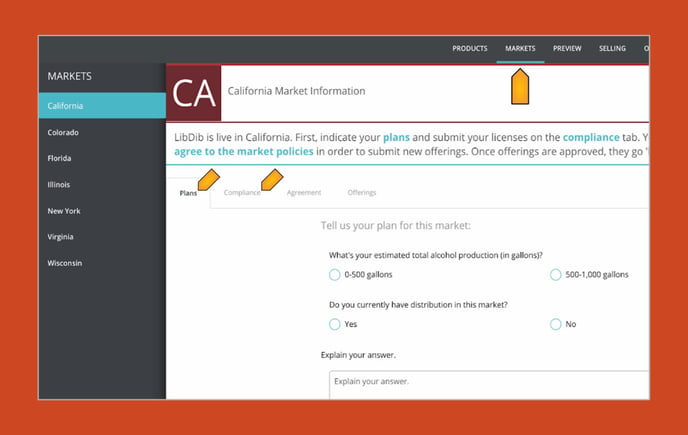 Step 2: Agreement
Review the Market Agreement for each market and click AGREE.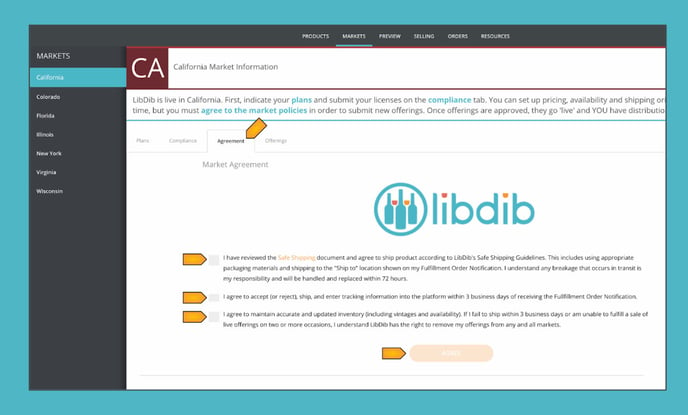 Step 3: Pricing Offerings
Select a state from the left panel to see your offerings in that market. Next, select a product. Click on "Show panel to Enter, Edit, and Submit State Details."
This will open a new screen where you can set the availability and pricing for the product in the currently selected market. When you're finished, click SAVE.
Repeat this process for each offering in each market.
Need help with pricing? Check out the Maker Pricing Guide.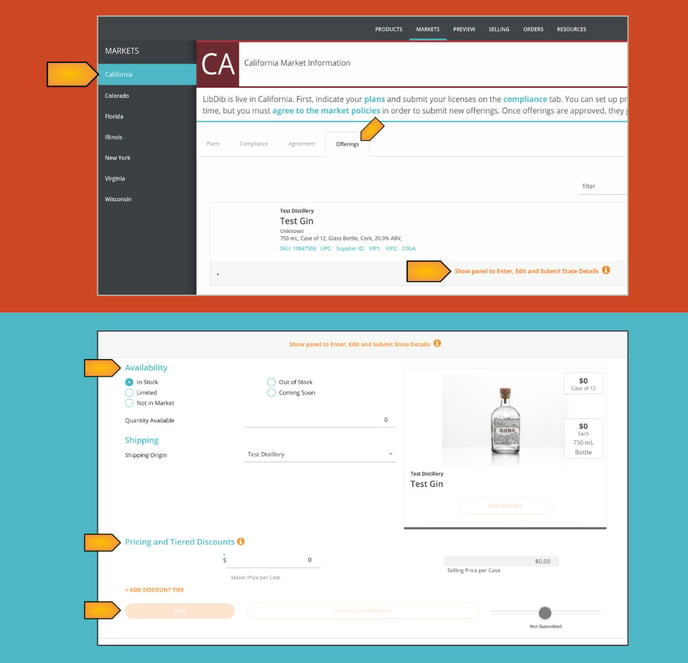 ---
Section 4: Tools & Resources
Preview
After you add your offerings, you can use the PREVIEW tab to see how items will appear to Buyers.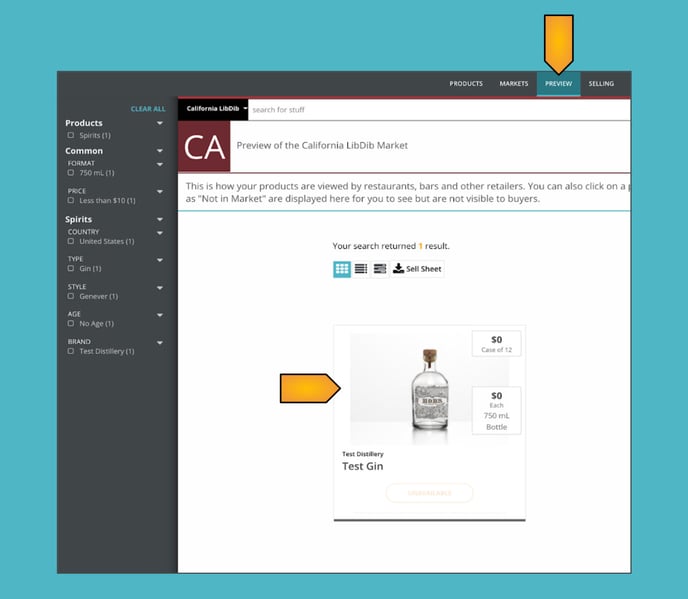 Invitations
Under the SELLING tab, you can send invitations to current Buyers (and new ones, too).
Note: Not applicable in LibDib@RNDC markets.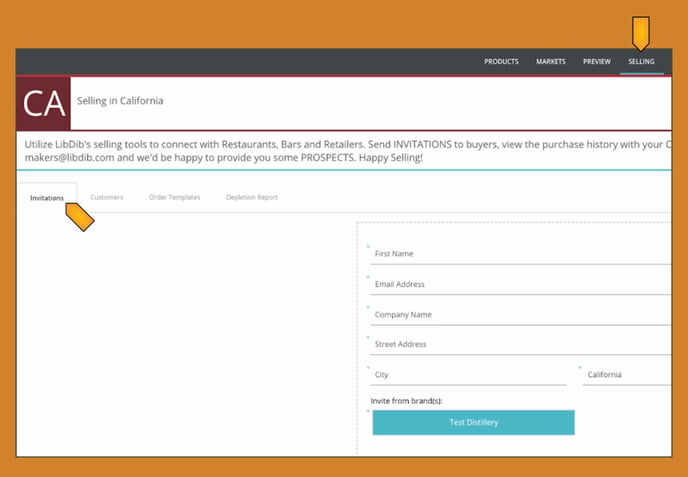 Order Templates
Create order templates to make future orders even easier.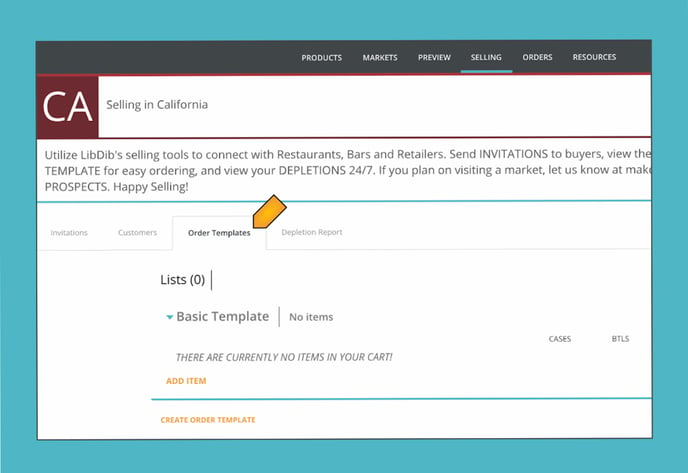 Depletion Reports
Instantly access your depletion reports anytime, anywhere.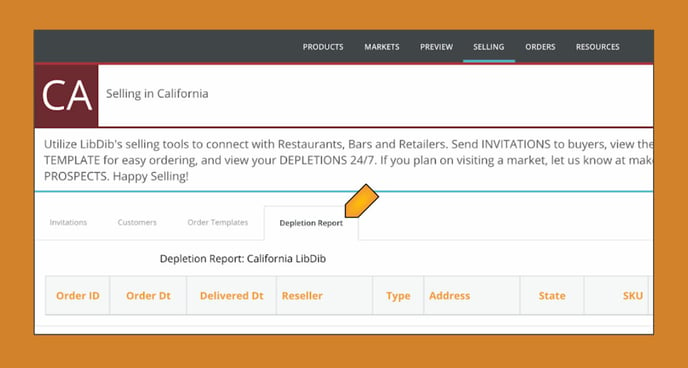 Checklist
Want to put your best foot forward with Buyers?
This checklist has the most important details Buyers look for on LibDib. Make sure you've got these points covered, and you'll be good to go.
Download a handy PDF of the checklist here.