How do I know what Buyers already use LibDib?
The short answer is that ALL licensed Restaurants, Bars and Retailers can purchase from LibDib. If you sell a case to a Buyer that does not already have a LibDib account, don't worry. Our stellar Customer Service Team will reach out and get them all set up. Or enter a Digital Request and LibDib will take care of the rest. Target your Buyers (Google is a great tool!), sell sell sell. Happy Selling!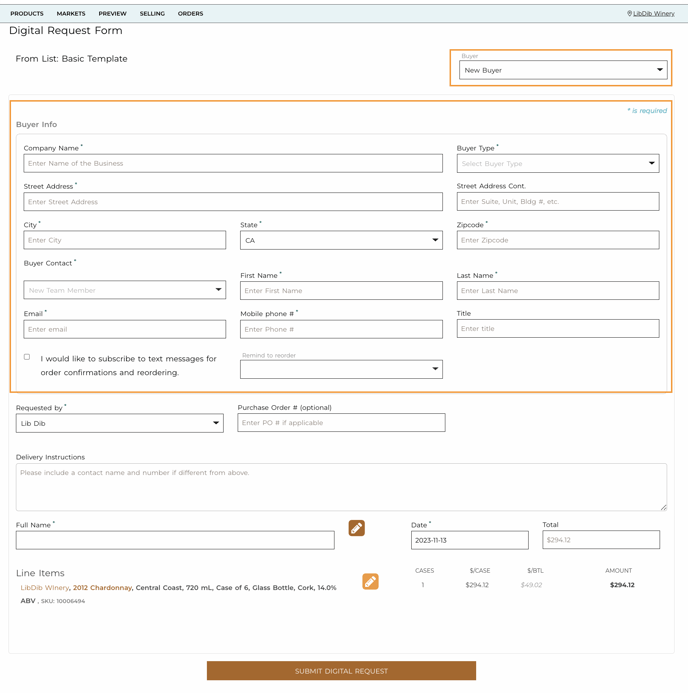 Can I have a list of your Buyers? How can I connect with them?
We do not provide a list of our Buyer accounts. Why? We want to respect the privacy of our Buyers information. We take a more targeted approach when connecting Buyers and Makers. We recommend inviting Buyers through the "Invitations" Digital Tool. You can also share your Brand Page URL with Buyers.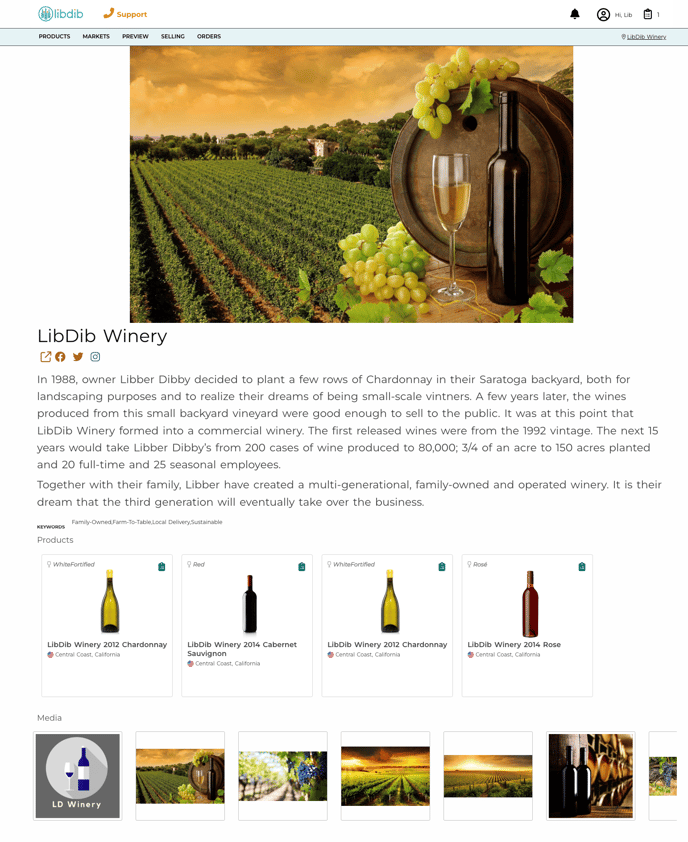 Can you give me a list of LibDib Buyers in a market so it's easier for my sales reps to know who to target?
No: LibDib is a distributor, but we are also a technology company. We need to consider the privacy of our users and the information they provide to LibDib. We do not share lists of our customers. You can invite Buyers from your LibDib account or submit Digital Requests for existing or new to LibDib Buyers and LibDib will take it from there.