Who can use LibDib mobile?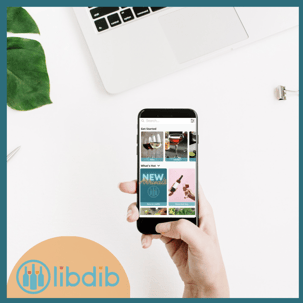 LibDib Buyers can sign in or sign up and start shopping instantly using LibDib Mobile. Purchasing is currently available to Restaurants, Bars and Retailers in CA, CO, FL, IL, NY & WI.
At this time Makers cannot use the app, but they can easily share the app with their Buyers.
LibDib Mobile is currently on iOS. Android version coming soon.