One of the greatest new innovations in the marketplace are Ready-to-Drink (RTDs) in convenient packaging. The space is booming with new products seeking distribution. LibDib receives many distribution inquiries every month for RTD cocktails in cans, pouches and boxes. Of course we are always here to help and can provide easy access to the market for all.
RTD's can be tricky when it comes to pricing. The original LibDib model was conceived to be similar in "costs" for products that are a minimum of $120 per case. Anything below that can have high fulfillment costs per unit unless there are some "tricks" done to minimize the exposure.
Trick #1: Consolidate your orders weekly/bi-weekly/monthly to reduce 1st leg of shipping. LibDib has a number of clever Makers that take orders Monday-Wednesday. They ship to the warehouse on Thursday. It is received, then shipped to Buyers by Tuesday/Wednesday of the following week. It takes some organization and communications ahead of time with Buyers on delivery expectations, but it works.
Trick #2: Set up your product with higher minimums. Buyers need to commit to a minimum of 3, 5 or 10 cases depending on your price point. The consolidated shipping costs will help save on the both legs of shipping.
Trick #3: Focus on those markets that have only 1 leg of shipping (ex: NY & FL). Seek larger commitments from Buyers in those markets, perhaps a 3 month exclusive for multiple pallets as a launch. This gets your product into the market so you can start selling.
Trick #4: Consider a DTC (Direct to Consumer) via retail approach to start. There are many beverage alcohol RTD and alternative packaging companies that have launched this way and been very successful, even at a lower cost of goods than full 750ml bottles. More importantly, the consumer data is invaluable. Consider using an e-premise platform. Offer a sampler pack at discounted prices. Once your customer is hooked, offer volume deals to encourage larger purchases and reduce the cost of shipping. Build your consumer base, take that data to larger retailers and pitch pallets for their stores. Read more about e-Premise and our partners here, here and here.
Trick #5: And this isn't really a trick, just a cold hard fact of launching a brand in ANY three-tier distribution channel. There are costs associated with it. If you were to try to get in with a traditional wholesaler, there are a ton of up front costs (see Hidden Costs of Distribution). All of those are eliminated with LibDib. Consider the extra shipping costs in the beginning as marketing expenses since you don't have to expend time and energy finding that right distributor partner. It might take $5,000-$10,000 of your time, trips, samples and up front launch costs to get started in the traditional distribution world. That's a lot of shipping dollars right there. Get to market, get to Buyers and launch that brand quickly on LibDib.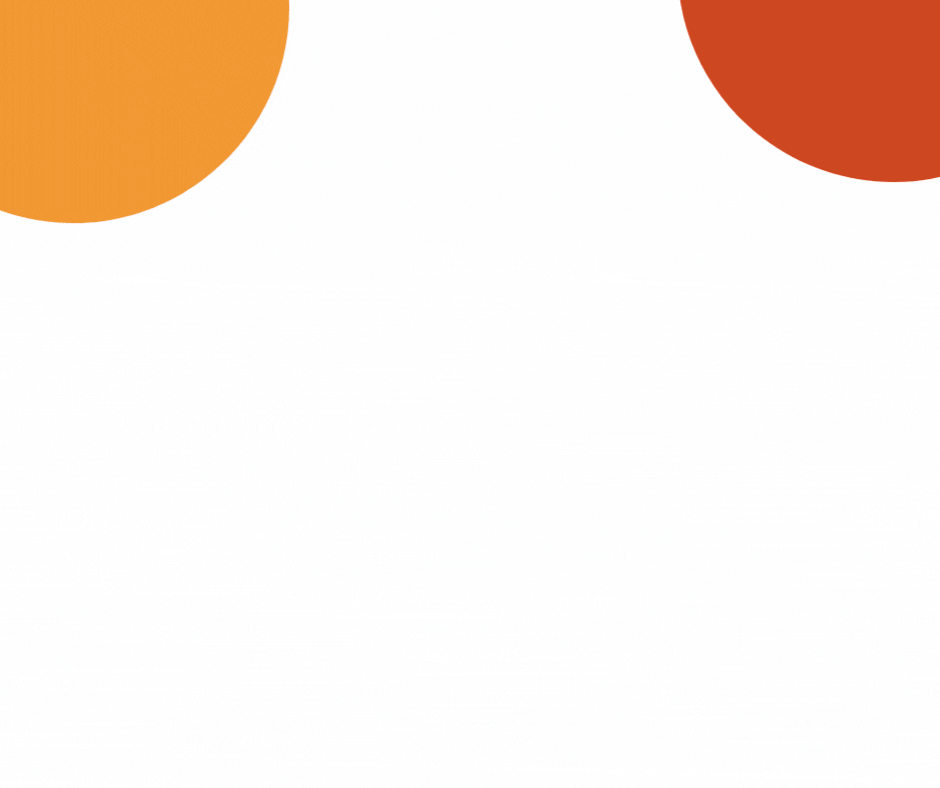 Have more questions, reach out to makers@libdib.com.