Can I schedule a call with someone at LibDib to talk about distribution services?
Hello new LibDibber! We look forward to working with you on your distribution needs. To schedule a 30 minute consultation with a LibDib Portfolio Manager, please send an email to makers@libdib.com. In the meantime, check out these resources to learn more about our model and start your free account.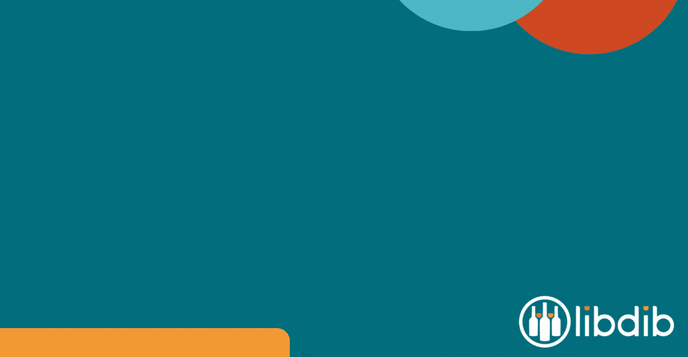 Cheers to Distribution Reimagined!