What markets is LibDib available in?
Licensed Buyers (Restaurants, Bars & Retailers) can purchase products from LibDib in CA, CO, CT, FL, IL, MD, NJ, NY, and WI at this time. To sign up click here.
Is LibDib a broker?
No, LibDib is a licensed beverage alcohol wholesaler.
What type of products are on LibDib?
LibDib offers a variety of innovative, emerging and small batch brands that would traditionally not have access to any market. New products are added daily that can't be found anywhere else.
How do I find more information about products?
Buyers can click on any product and will be directed to the product details page where they can find additional information.
Does LibDib have order minimums?
No, LibDib does not have any order minimums.
The case size displayed on the product card is the minimum for that product (ex the minimum could be a single bottle, case of 6, case of 12, etc. depending on the product).
You can use the 'Message Maker' feature if you would like to ask for different size options.
*LibDib does not break cases
Need help with your password?
If you're having trouble signing into your account or if you've forgotten your password, click here. Enter your email and a new password will be sent to you.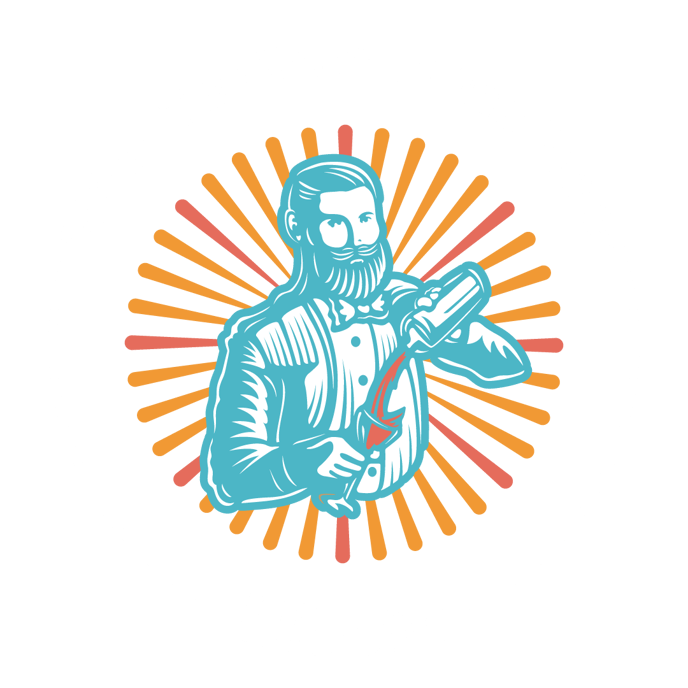 For any further questions, reach out to LibDib's Buyer Team at buyers@libdib.com