Where can I find LibDib's top sellers and trending products?
Buyers can browse and discover our curated shopping categories found on LibDib's Shop page under Explore. These categories are constantly being updated with new and exciting products. Click into any category and find new and emerging brands.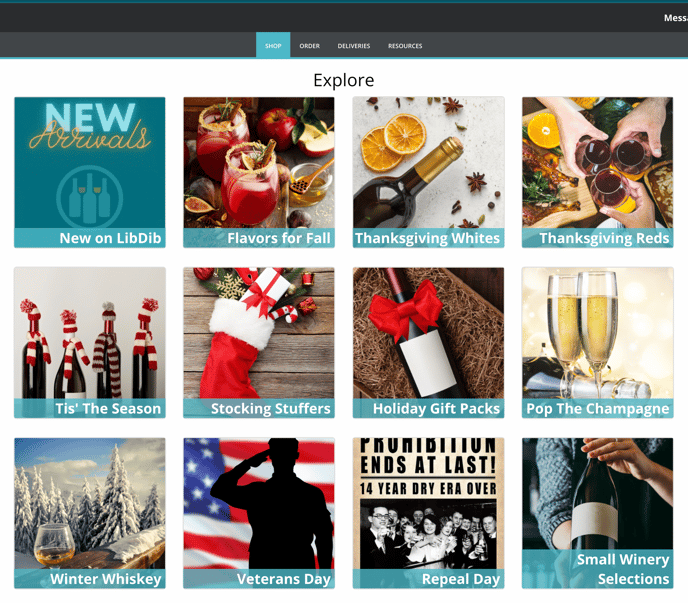 For more suggestions reach out to buyers@libdib.com.