Where can I enter delivery instructions?
Here are a few ways to enter delivery instructions.
You can add regular delivery instructions with ease in your LibDib account.
Sign in to your LibDib account
Click on the name in the top righthand corner of the screen
Click on PROFILE
Click on Addresses
Fill in the Delivery Information section at the bottom of your address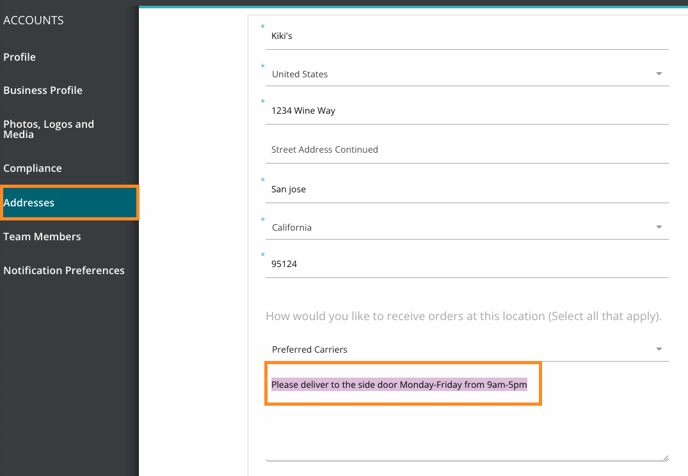 Add Order specific delivery instructions when placing your order.
Just enter specific instructions on the Checkout page
Fill in any other information you would like
Press PURCHASE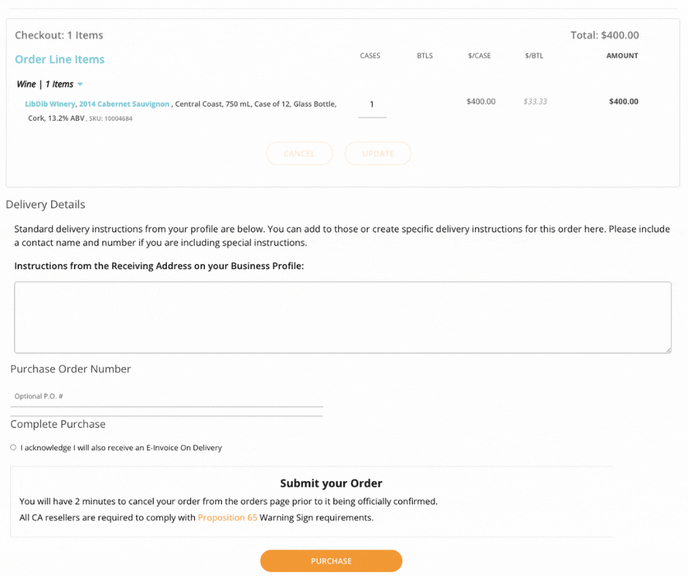 As well as, on the checkout page on the mobile app.
Just enter specific instructions on the Checkout page
Fill in any other information you would like
Press PURCHASE