Does LibDib have a Barrel Market?
Yes! You can check out LibDib's Barrel Market by clicking on the Barrel Market banner or the Barrel Market category under 'EXPLORE'.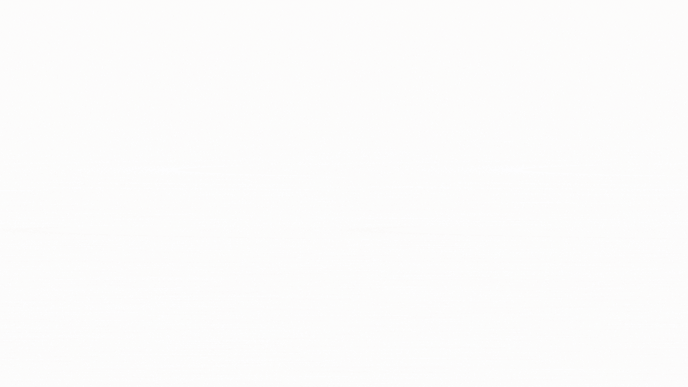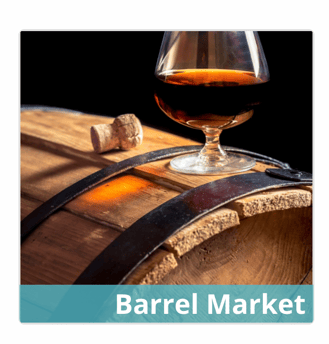 Once you find an offering you are interested in, click into the offering to discover more info about the Maker. Click 'TELL ME MORE' and start a conversation with the Maker.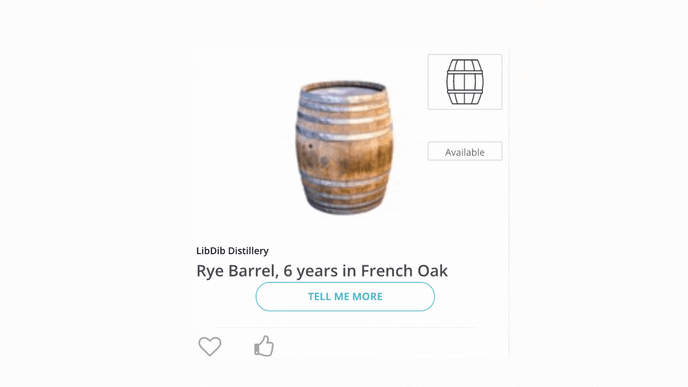 If you have more questions, reach out to barrels@libdib.com.