How do I order from a Maker that is not with LibDib yet?
You can tell the Maker you are interested in ordering from to go to LibDib.com and sign up. Once the Maker has signed up, you can sign in to your LibDib account and place your order. You can also ask the Maker to submit a Digital Request on your behalf.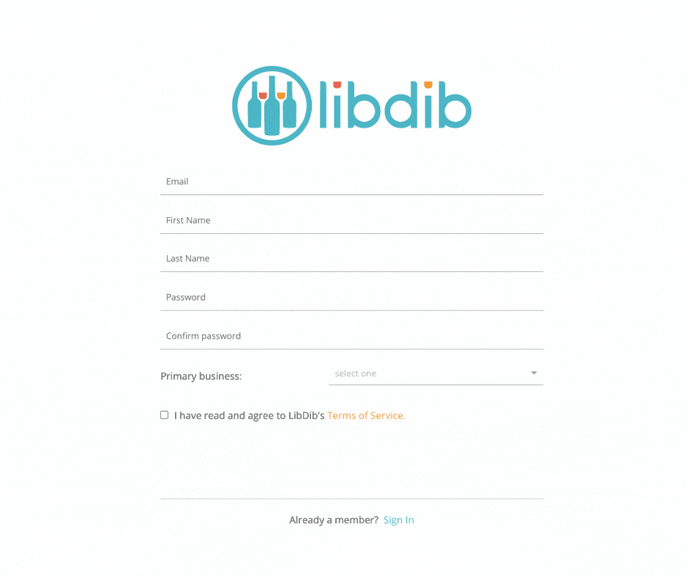 Reach out to buyers@libdib.com with any questions.