Team Member Roles & Permissions
An owner or Administrator of an entity can manage Team Members including setting specific roles and permissions:
Administrator - has access to all tabs and full capabilities including adding products and product information and pricing.
Staff or Fulfillment - has access to limited tabs (see below). Anyone with this role is unable to access the PRODUCTS & MARKETS tab and thus is unable to add products, product information, add pricing, etc. Staff Team Members can view the Depletion Report but cannot export.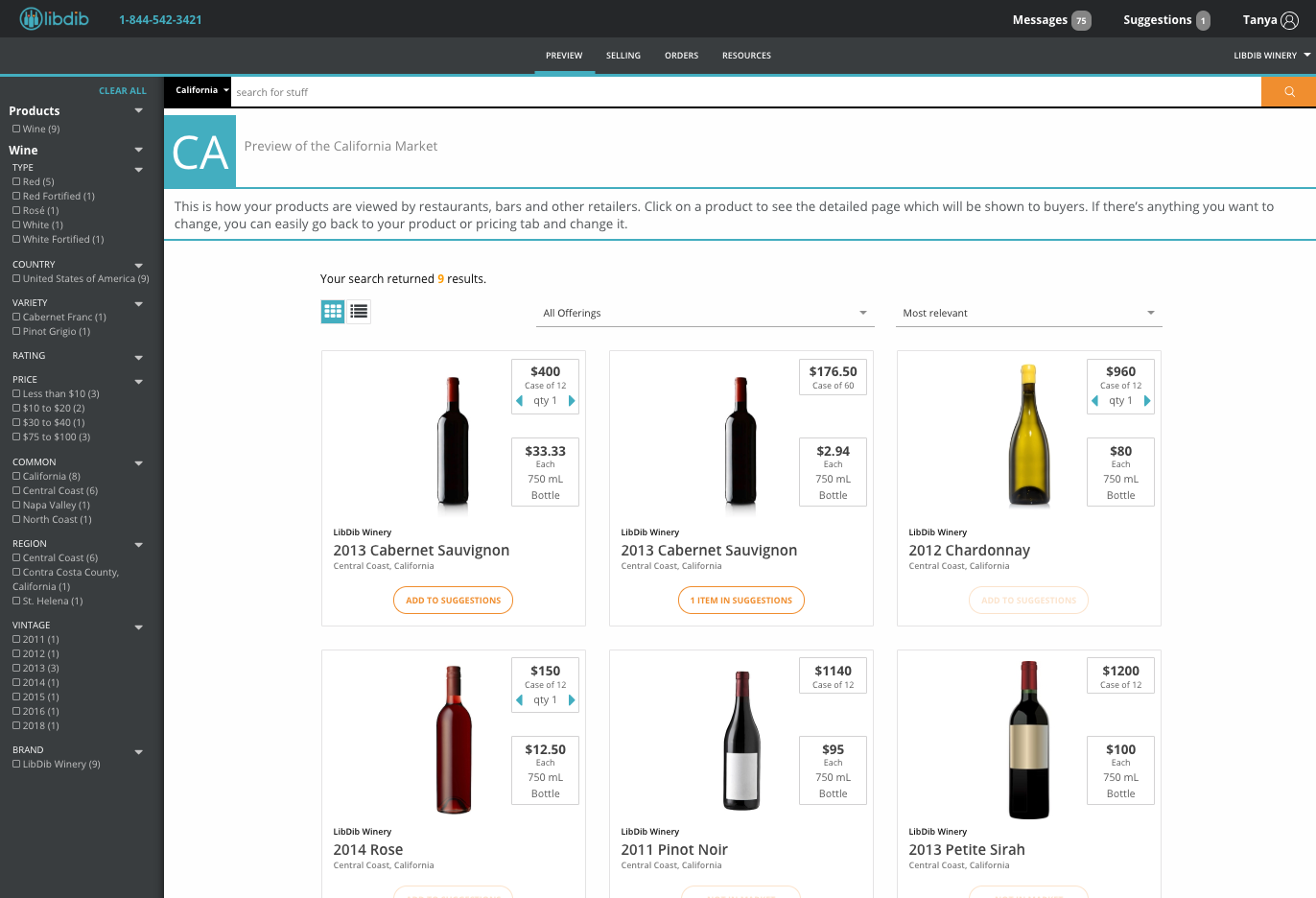 Under the profile section, Staff or Fulfillment Team Members will be able to view information (general compliance, address, team members, etc.) but cannot modify anything.
To learn how to manage Team Members' roles, click here.