I can't sign into my account. What should I do?
If you're having trouble signing into your account or if you've forgotten your password, click here. Enter your email and a new password will be sent to you.
You can also go to the Sign In screen on LibDib.com and click "Need help with your password?"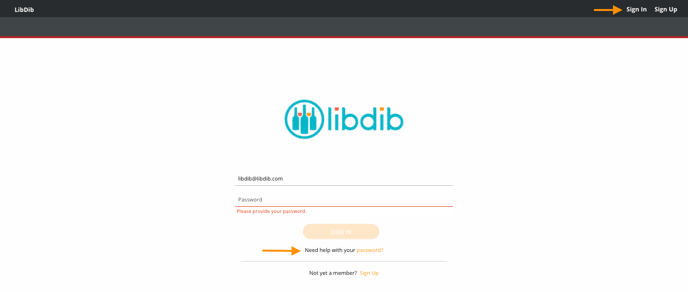 This will bring you to the next page where you will be prompted to enter your email. Enter your email and SUBMIT. You should receive a password reset email. Note: if you don't see it in your INBOX, be sure to check your SPAM folder.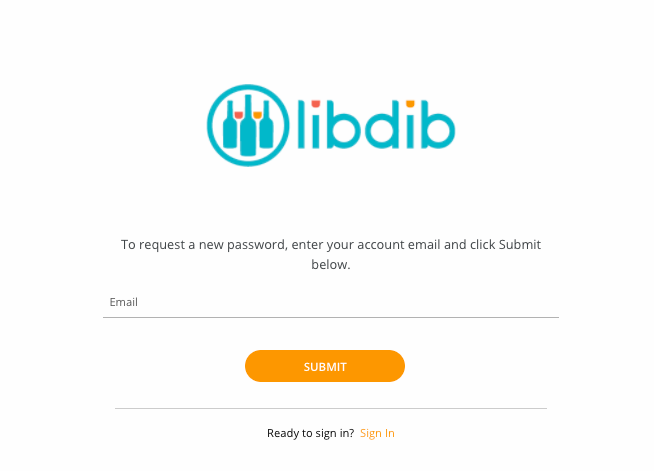 If you are still having account login issues, contact the LibDib at libdib@libdib.com.