How do I upload my liquor license?
You can add your license information when you first sign up.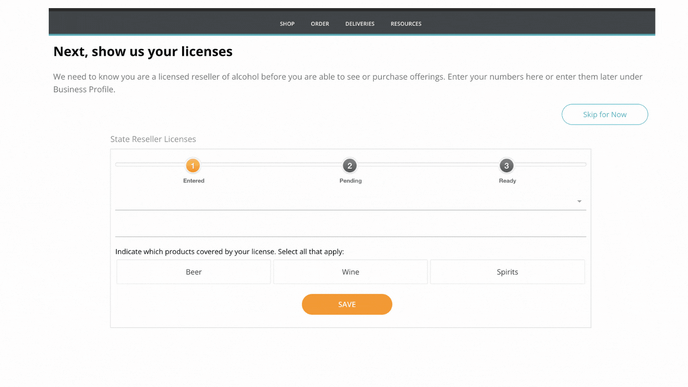 If you need more time or need to update any information sign in to your LibDib account and you can update from the Compliance tab under PROFILE.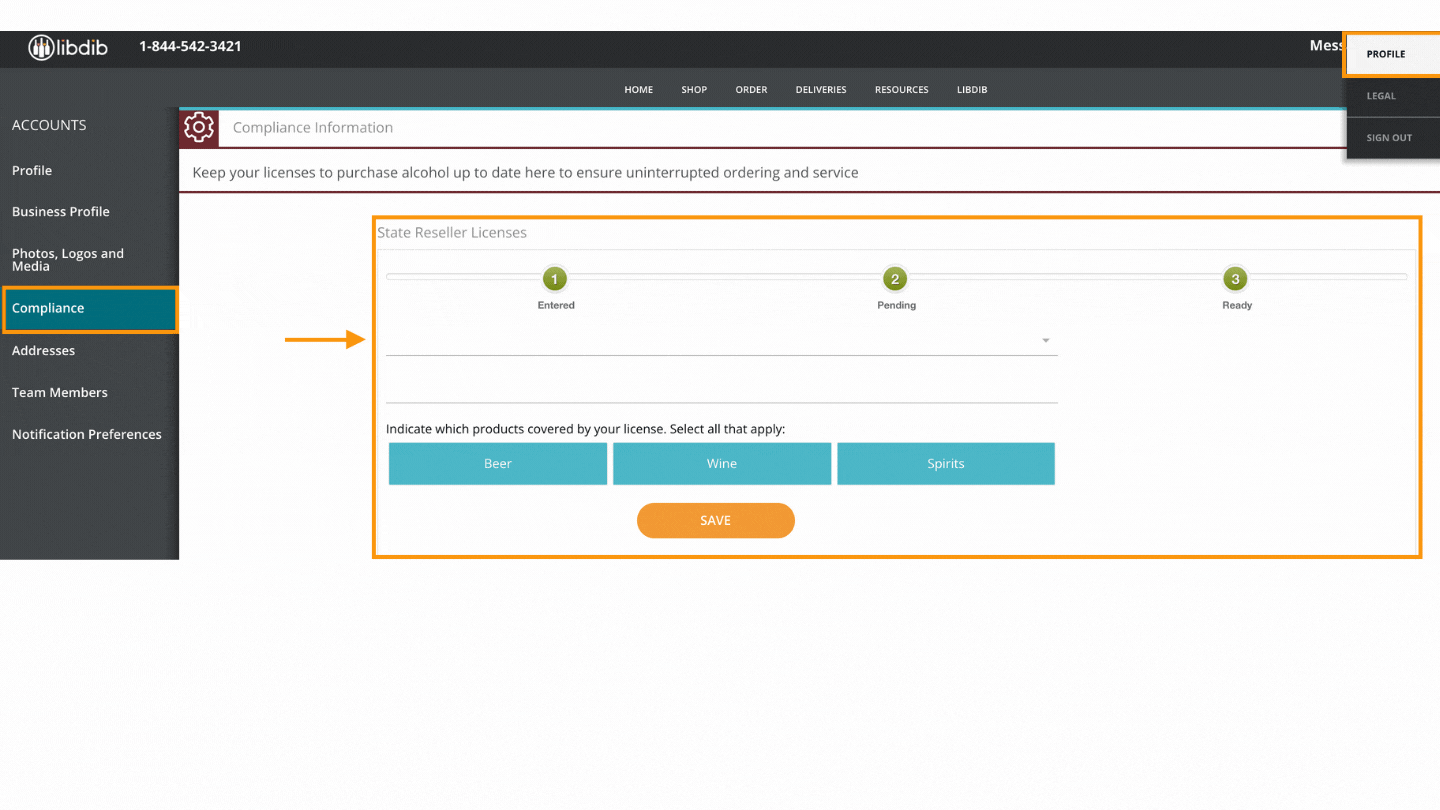 Contact buyers@libdib.com with any questions.